Uniform Specials
Thanks for all you do. We owe you so much! God bless you and keep you safe.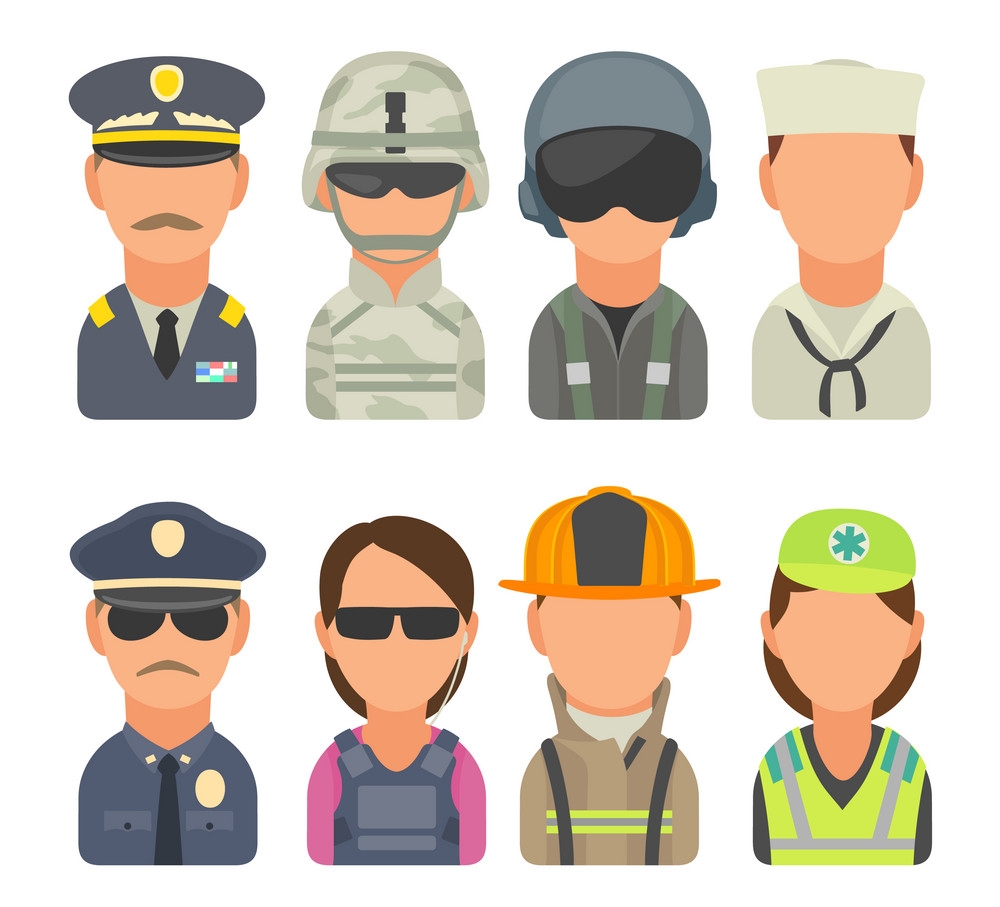 One shirt with one pant only Hou$6.99 No limit.
Weekly Specials
Decembers 11, 2019 Pants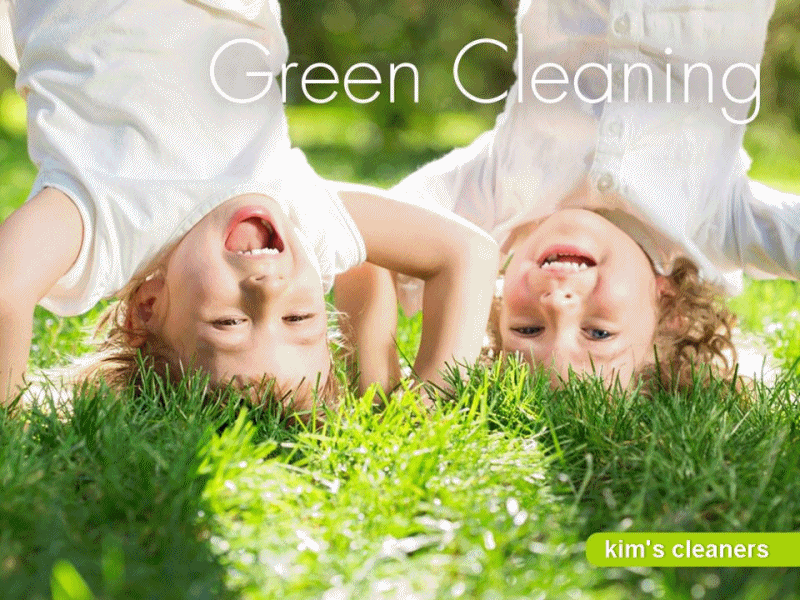 Our Wednesday Specials always save you 10% off our regular prices. You don't even need to print out a coupon. Just bring in your garments on Wednesday to receive your discount.
Also, we hope you'll take advantage of our all day, everyday specials, including 10% off all military, police, fire, and EMS uniforms, and free American Flag cleaning.