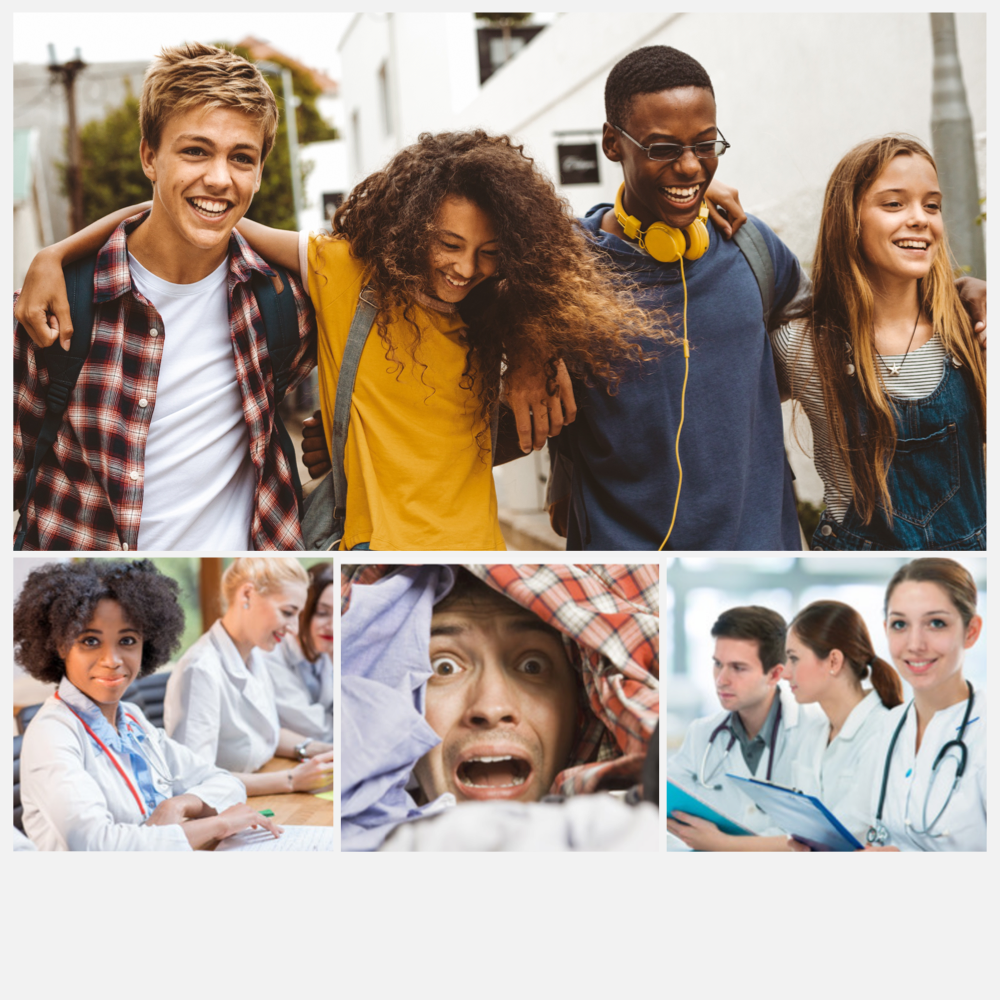 While you focus on classes and campus life,
let us handle the dreaded chore of laundry.
we do it all:(Wash&Fold)
the sorting, washing, drying,
retail-style folding, packing and delivery.
about the career fair, graduation
or date night
– we'll do your dry cleaning, too.
Anything you think is dirty, bring it to us.
We'll give it back clean.
College laundry services are available to students,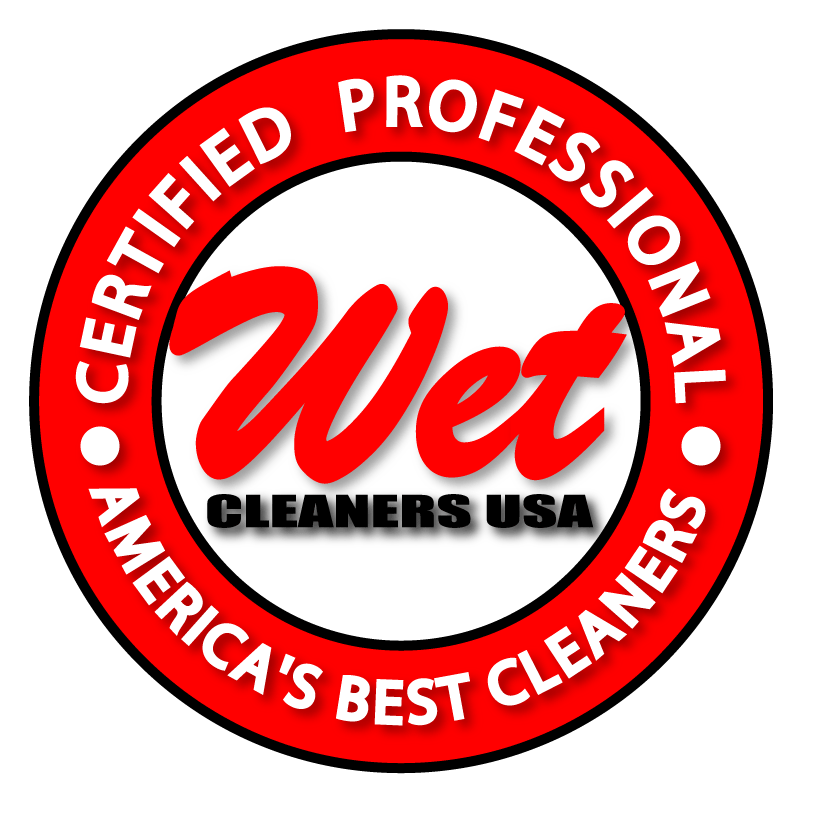 Please call us:
303-363-6938​​​​​​​
Corporate Headquarters:
Kim's Cleaners
15097 E Colfax Ave unit A
Aurora, CO 80011