Kim's Cleaners is committed to sering members of the Aurora communit with instore and free home delivery Wet cleaning service. We are located at King Sooper Shopping Center, we are able to serve the areas of Green Vall Ranch, Montbello, Gateway, DIA, Stapleton, Norteast, Northfield and all of Aurora.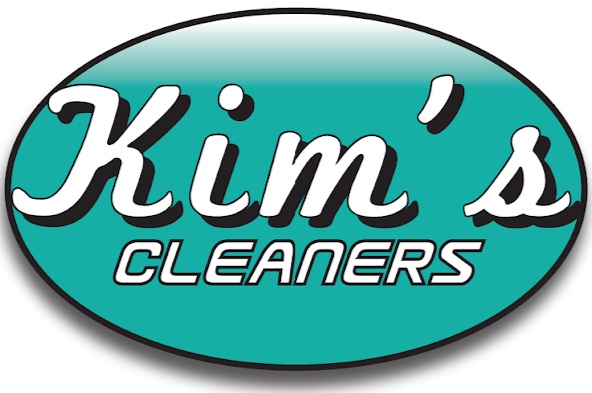 15097 E Colfax Ave Unit A
Mon-Fri: 6:45am - 6:30pm Sat: 8am - 5pm Sun: Closed

In by 9am, ready by 5pm, most items
You can count on us to provide the highest quality drycleaning. We use the best cleaning system, detergents, and equipment to ensure your clothes come clean, bright, soft, and stain-free.
Dry Cleaning Services:
– Wet Cleaning
– Dry Cleaning
– Leather Cleaning and Preservation
– Handbag Restoration
– Wedding Dress Cleaning and Preservation​
We live by this statement: It's Right, It's Ready, Or It's Free
"Great cleaners with excellent customer service. Have been using them for a year. They've cleaned everything from my wife's wedding dress to my dress shirts on a weekly basis. They were also able to recommend someone good to clean my wife's wedding heels. Would highly recommend." – Thomas Garcia ★★★★★
"I love this place! Owner does an excellent job cleaning our clothes and comforters. We've been a loyal customer for over 20 years and they have naver once let us down. They are always a pleasure to see and my dog just love them too!!. " – Jerry Brott ★★★★★
"Kim's does a fantastic job in every manner! Great customer service, decent prices, and fast work." – David Petrovich ★★★★★